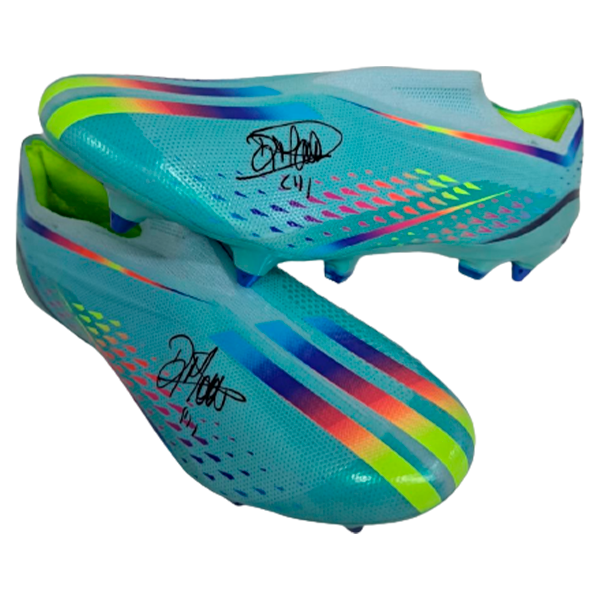 Subasta Deportiva
¡Participá por los botines de "El Fideo 🫶"!
En esta subasta privada, ofertá por los botines autografiados por Ángel Di María, actual campeón del mundo con Argentina en Qatar 2022. ¡Clickeá abajo para conocer más detalles!
The auction ends in...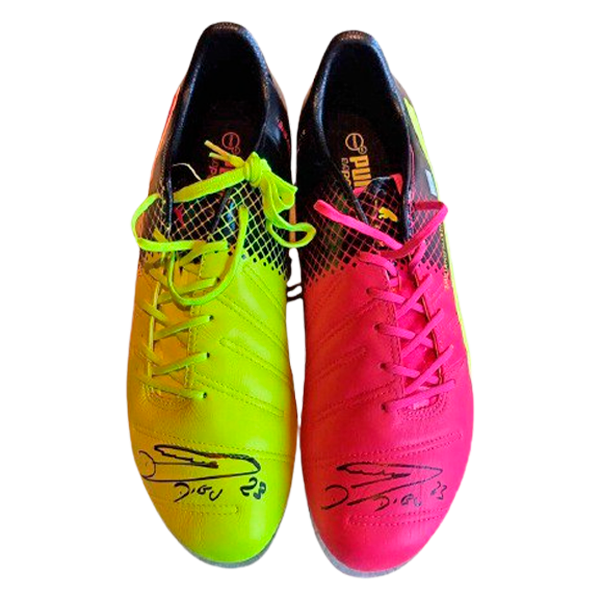 Solidarity Auction
¡Ahora, por los botines del campeón!
A favor de la ONG: Hospice Mar del Plata, subastamos los botines del arquero de la selección nacional, Emiliano "El Dibu" Martínez. ¡Sé parte de una buena causa!
The auction ends in...
If you are an Auctioneer
and want to have your own online profile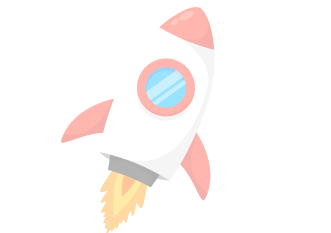 They trust in our technology
Bidbit

Software
for your company
Do you want to sell your disused
assets in an agile, simple and safe way?
With our software and the help of advanced digital marketing, we execute a more efficient process, reaching more buyers so you can get better prices for the recovery of your assets.
How do I bid?
To participate in any auction you must log in or register (if you have not already done so) for each auction you wish to bid in.
Does Bidbit cover all types of auctions?
Our technology adapts to any industry that uses the auction methodology for pricing and in our portal, you will find auctions or auctions from livestock, agricultural or road machinery, gastronomy and art, among others.
Is it possible to hold live auctions with Bidbit?
Yes, our auctions can be held in two ways—asynchronously, through a timed auction, or live with an auctioneer with almost no delay (just 0.2 or 0.5 seconds!)
I want to sell my idle assets, is Bidbit difficult to use?
We're always looking for the best user experience through simple user-friendly software. We also provide starter training and constant support so you can make the most of it.
How do I load lots in Bidbit?
Bidbit is designed so that you can upload and manage your lots yourself. However, we offer an additional Data Entry service so you don't have to worry about everything.
How can I see a demo?
Request a demo through our contact means and we will show you how Bidbit works for you.