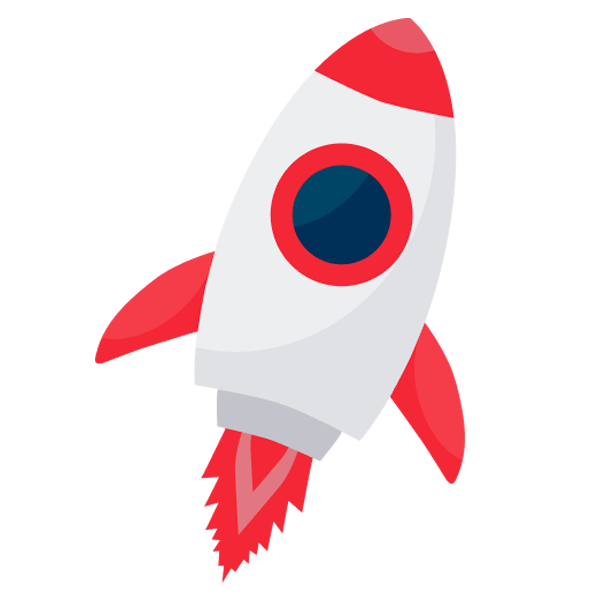 ¡Participá en nuestras subastas!
Deslizá hacia abajo y conocé todas nuestras categorías.
Subasta Gastronómica
Amoblá tu café o restaurante con esta gran subasta:
Desde exhibidores hasta estantes y muebles de mármol. Todo para
decorar o renovar.
The auction ends in...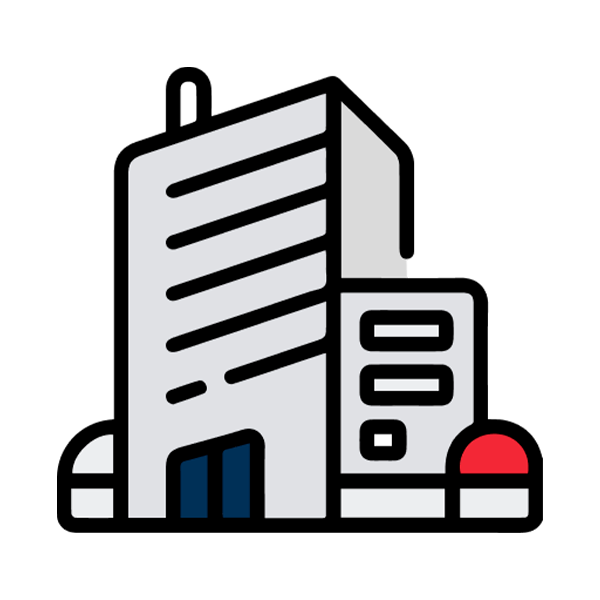 Si sos empresa, ¡tenemos algo increible para ofrecerte!
Vendé tus activos en desuso, scrap de produción,
o renová tus flotas de una manera innovadora.
Subasta de Bienes Raíces
Oportunidad a futuro:
2 parcelas en Jardín de Paz
Ubicadas en Pilar, provincia de Buenos Aires miden 2,20 largo, 1 ancho y 2 de
profundidad mts. Con capacidad para 3 ataúdes, 9 urnas y 18 cinerarias cada una.
The auction ends in...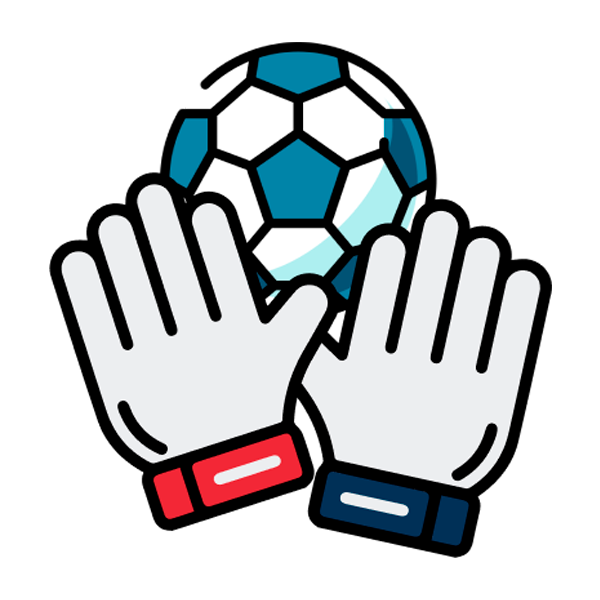 Fundaciones, ONGs y Asociaciones Civiles, ¡te estamos buscando!
Apoyamos iniciativas a beneficio, mediante subastas
de articulos escasos de alto valor.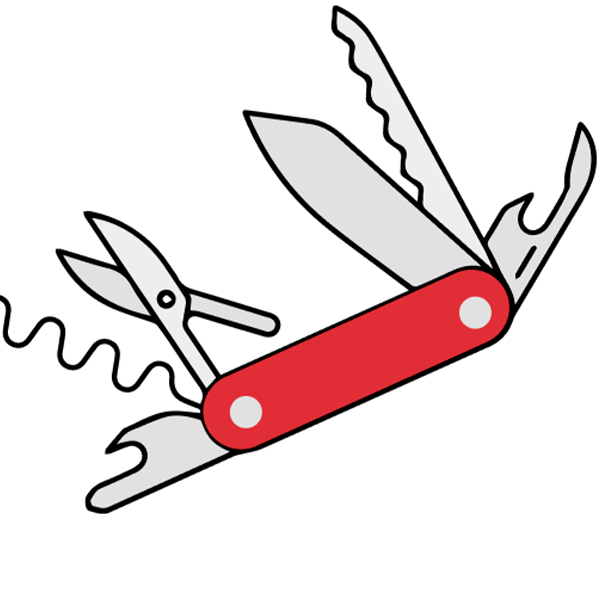 ¿Sos martillero público?
Somos tu herramienta de subastas online.
Pagá solo por lo que vendés, con nuestra suite de
software única: fácil, sencilla y segura.
If you are an Auctioneer
and want to have your own online profile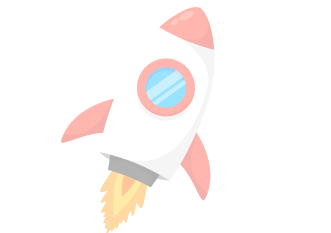 They trust in our technology
Bidbit

Software
for your company
Do you want to sell your disused
assets in an agile, simple and safe way?
With our software and the help of advanced digital marketing, we execute a more efficient process, reaching more buyers so you can get better prices for the recovery of your assets.
How do I bid?
To participate in any auction you must log in or register (if you have not already done so) for each auction you wish to bid in.
Does Bidbit cover all types of auctions?
Our technology adapts to any industry that uses the auction methodology for pricing and in our portal, you will find auctions or auctions from livestock, agricultural or road machinery, gastronomy and art, among others.
Is it possible to hold live auctions with Bidbit?
Yes, our auctions can be held in two ways—asynchronously, through a timed auction, or live with an auctioneer with almost no delay (just 0.2 or 0.5 seconds!)
I want to sell my idle assets, is Bidbit difficult to use?
We're always looking for the best user experience through simple user-friendly software. We also provide starter training and constant support so you can make the most of it.
How do I load lots in Bidbit?
Bidbit is designed so that you can upload and manage your lots yourself. However, we offer an additional Data Entry service so you don't have to worry about everything.
How can I see a demo?
Request a demo through our contact means and we will show you how Bidbit works for you.